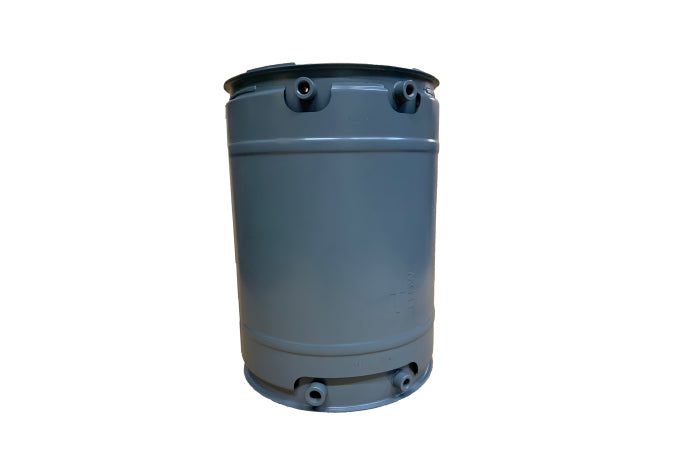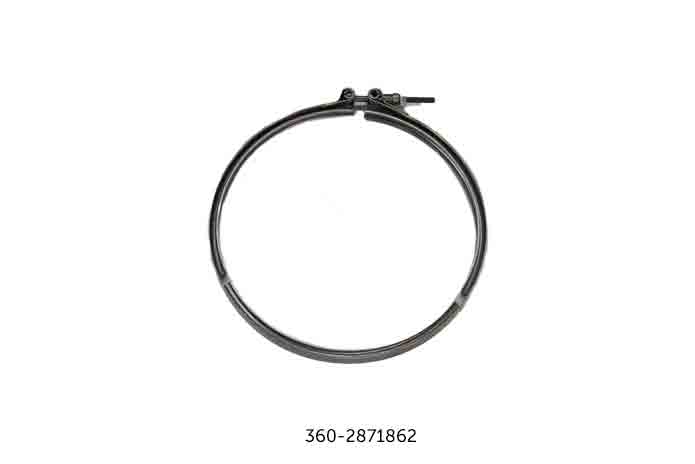 Cummins Diesel Particulate Filter OEM: 5295606 SKU: 360-R5295606
Description:
Cummins DPF
OEM: 5295606 / A041D445
Replaces: C0136-SA
Shipping Restriction: CALIFORNIA
Free Gaskets Included
Return core within 14 days for $100 credit. Prepaid shipping label provided on select cores.   Your core deposit will be refunded to your original form of payment.