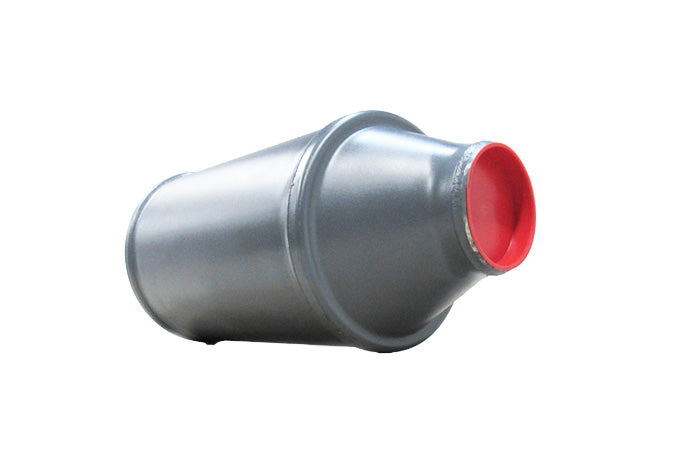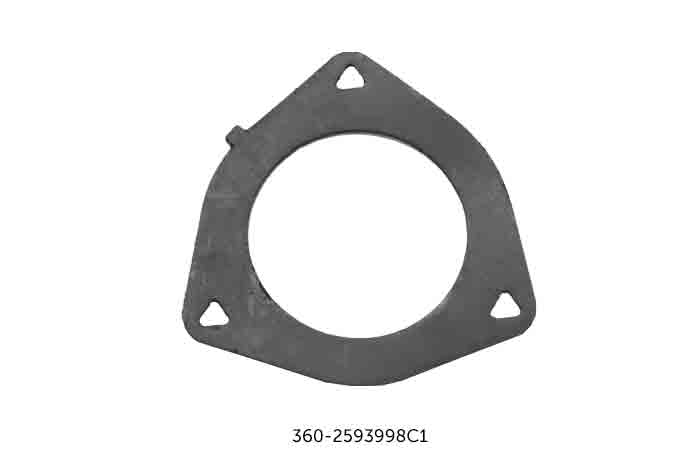 Chevy/GM/Duramax DPF (Weld in Body only) SKU 360-CGBO
Description:
Replacement for All 2007-2009 Duramax
(Weld in Body only)
SKU: 360-CGBO
OEM: 15876232, 

25928420, 15876233, 15909019, 25928417

Shipping Restriction: CALIFORNIA
One Year Unlimited Mileage Warranty
Free Gaskets Included

Return core within 14 days for $150 credit. Prepaid shipping provided on select cores.   Your core deposit will be refunded to your original form of payment.