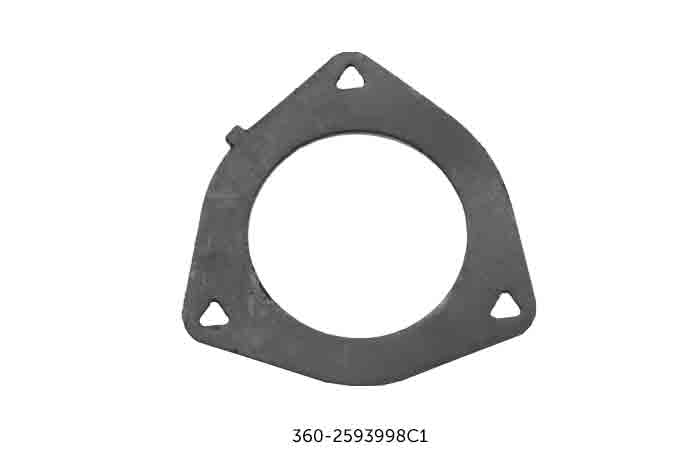 Ford 6.7 Diesel Diesel Particulate Filter OEM: FC3Z-5H270-A / FC3Z-5H270-C / DC3Z-5H270-C SKU: 360-FD67S3321
*Don't see your part number? Please call before placing your order.  
** Free shipping Business to Business ONLY! Residential call for pricing.**
Ford 6.7 Diesel Particulate Filter
Year: 2013-2016
OEM:  DC3Z-5H270-C
OEM:  FC3Z-5H270-C
OEM:  FC3Z-5H270-A

SKU: 360-FD67S3321
Shipping Restriction: CALIFORNIA
1 Year Unlimited Mileage Warranty
Free Gaskets Included

Return core within 14 days for $500 credit. Prepaid shipping provided for cores.  Your core deposit will be refunded to your original form of payment.