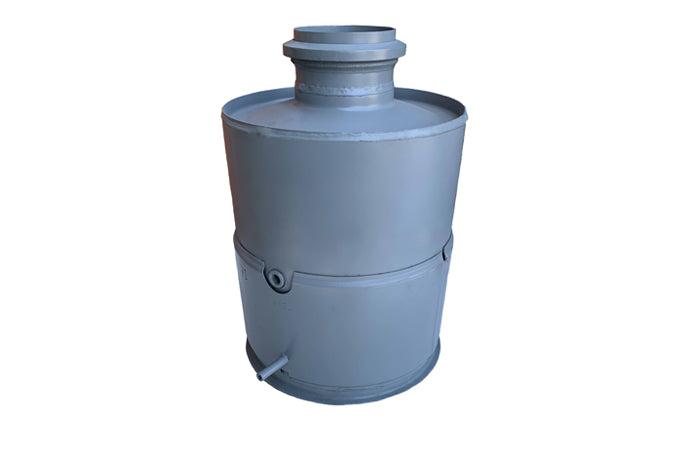 Cummins Diesel Oxidation Catalyst OEM: 2871571 SKU: 360-R2871571
Cummins DOC OEM: 2871571

SKU: 360-R2871571

Shipping Restrictions: CALIFORNIA

1 Year Warranty or 50,000 miles

Free Gaskets Included:

360-2871451 

360-2866636 

Return shipping label provided.  Return within 14 days for $200 credit. Your core deposit will be refunded to your original form of payment.